At SchoolPro TLC, we believe that meeting your pupils' needs through a broad and challenging curriculum should be at the heart of what you do. With Ofsted's new inspection framework putting a bigger emphasis on the 'quality of education', your school's curriculum has never been more important than it is right now.
Our team of consultants have a wealth of experience and expertise across the primary and secondary sector, as teachers, senior leaders, headteachers and Ofsted inspectors. Through our support, your school or multi-academy trust will be afforded a creative and ambitious curriculum that generates an equal chance for all pupils to succeed. It is not that one model fits all schools but that each school delivers what their pupils need. 
We offer a range of curriculum design 'solutions' that can be bespoke to the individual needs of your school or multi-academy trust.
Curriculum Design and Review
How Does it Work?
This service can be bespoke to your needs. We have found that the most effective approach is an in-depth evaluation carried out in school. Our three-stage model offers a fantastic foundation for curriculum development that will be adapted to your school's specific needs and budget.
Stage one – the initial consultation:
One of our experienced school improvement professionals will begin the process by spending a day in your school.
They will work with senior and middle leaders to evaluate the quality of the curriculum through activities such as leadership meetings, work scrutiny, learning walks, document scrutiny, and discussion with pupils.
It is important for staff to understand that this is a supportive process working alongside your Senior Leadership Team as well as with middle leaders. As part of this package, our team are not making judgements on teaching and learning or the quality of education, so staff should not feel any type of 'inspection pressure' as part of our visit.
Detailed verbal feedback assessing the current impact of the curriculum will then be given to the headteacher and any others required.
A written note of visit including recommendations for improvement will follow.
Stage two – specialist support:
With a range of subject specialists on hand at SchoolPro TLC, if required, we will arrange for suitable specialists to visit your school. They will undertake in-school discussions with departments, faculties or subject leaders and cover the effectiveness of current schemes of learning and how they might be developed.
Detailed verbal feedback will be given to all relevant staff.
A written note of visit with specific recommendations will also be submitted.
Stage three – impact assessment:
This stage involves our initial reviewer returning to your school for a one-day follow-up visit to evaluate the impact of our assessment.
Again, detailed verbal feedback will be given to the headteacher and others as required.
A written report, summarising all three stages alongside recommendations for any further action, will be provided.
All verbal feedback and written reports will be clear, concise, based on an accurate evaluation of the evidence provided, and delivered in a supportive and developmental manner.
Our curriculum design support for schools will use the National Curriculum at Primary phase and is able to support schools aiming to develop a creative curriculum in both phases. At Secondary, we can support you to develop models that maximise the EBacc at Key Stage 4, support a vocational approach where appropriate, and integrate the International Baccalaureate if required.
This package is available to Primary, Secondary and can be purchased to be undertaken across a Multi Academy Trust or Federation.
Curriculum Focused CPD Sessions
Our curriculum CPD sessions will be led by a former Headteacher, who has been praised for his dynamism and vision as a leader. He regularly supports other schools in his area as a School Improvement Partner, Local Leader of Education (LLE), and as a mentor / professional partner for newly appointed Headteachers. As a trustee for a Multi-Academy Trust, he is also fully aware of the needs of large organisations.
The format of the sessions can be bespoke to the needs of each school. This can be run as half or whole day sessions or a school could arrange to host for a number of other local schools.
Intent, Implement and Impact
This is a CPD session that enables the school staff to be aware of each stage of implementing an appropriate curriculum in terms of how Ofsted will review it.
Intent, Implement and Impact are the 3 areas that Ofsted will review and this session will highlight to school staff what they need to be looking at in preparation.
Aims of the session are to:
 Identify the intent of your curriculum and what it is trying to achieve
Come to a greater understanding about what makes a great school curriculum
Ensure that your curriculum truly reflects the school vision, values and ethos
Share ideas and good practice with colleagues from other schools
Have a clear idea about the principles that will underpin your curriculum and how the curriculum develops these
Be clear about how the curriculum is implemented with a focus on pedagogy
Have a clear understanding about how we will assess the impact of our curriculum
Aims of the session are to:
Have an understanding of the practical approach the Education Inspection Framework (EIF) will take and what a deep dive will entail
Gain a true understanding of what the inspectors are hoping to see
Identify how to triangulate evidence for the inspection
Prepare middle leaders and subject leads for joint observations and in-depth questioning
Understand why pupils' books are the springboard for discussion and how to ensure books demonstrate the impact of the quality of education a 'typical' child is receiving
All of our CPD sessions can be delivered to a full staff body as part of an INSET day or to groups of senior and middle leaders from a variety of school settings. 
 If you'd like to discuss how Ofsted's sharper focus on curriculum may impact your school's next Ofsted inspection, arrange a conversation with us today.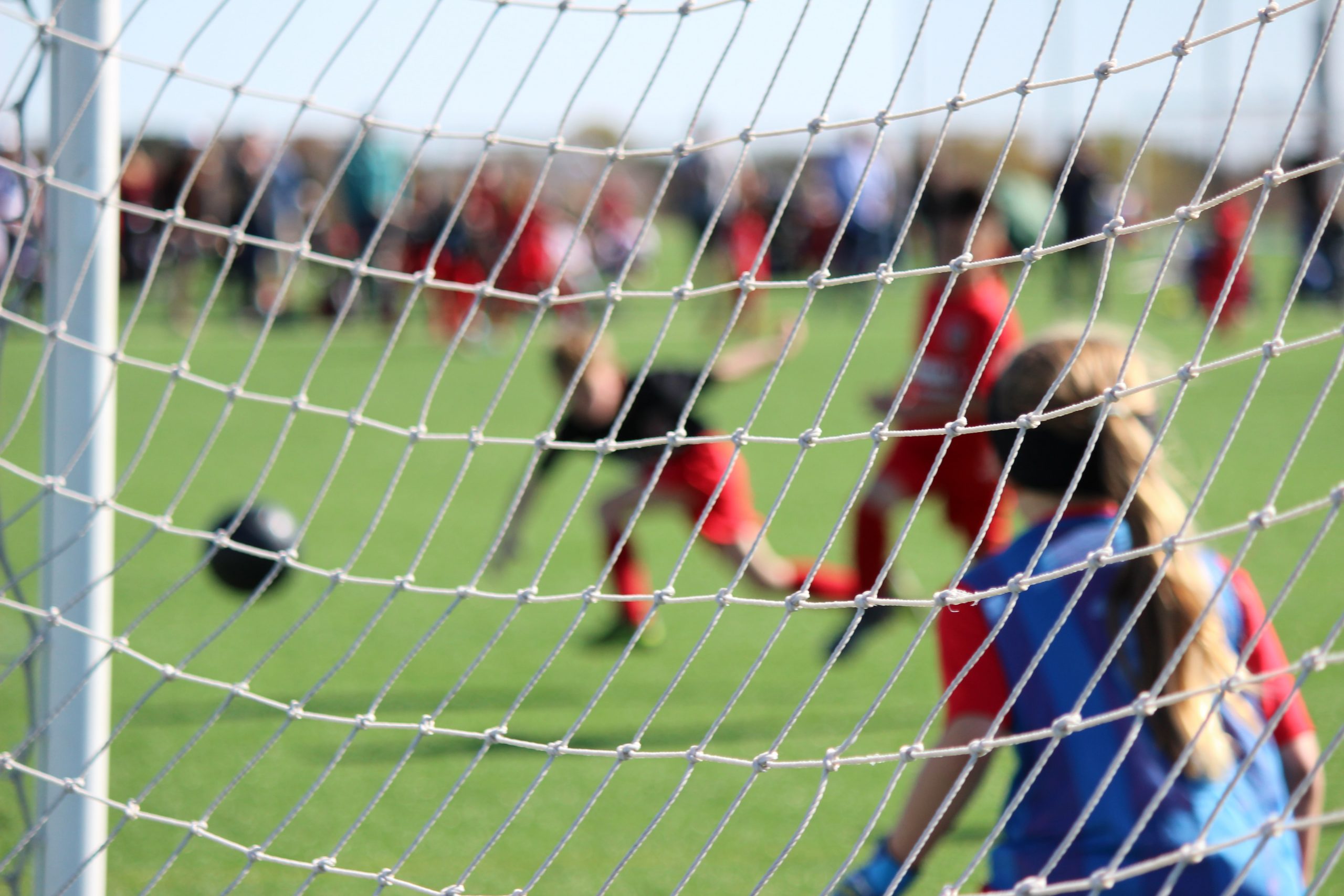 If you'd like to discuss how we can support attendance at your organisation, arrange a conversation with us today.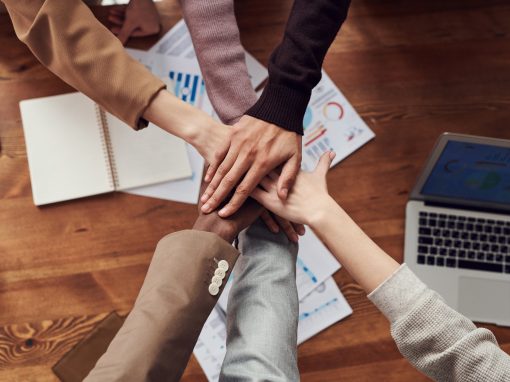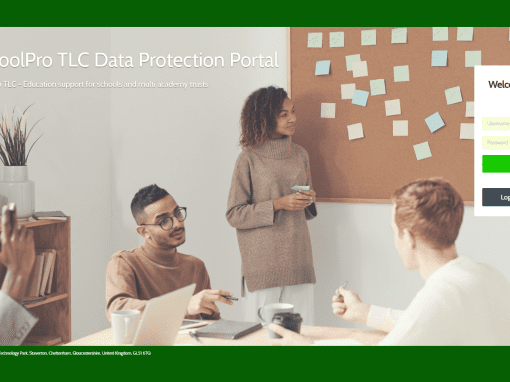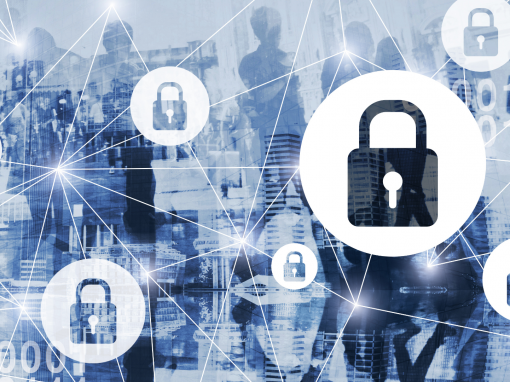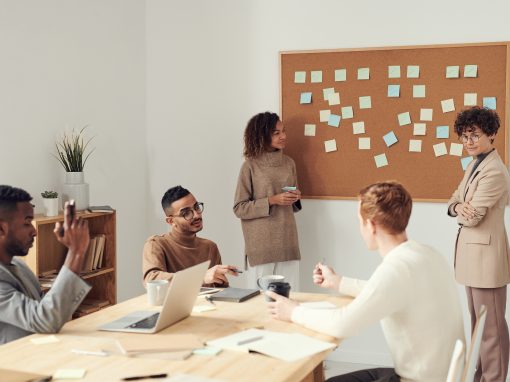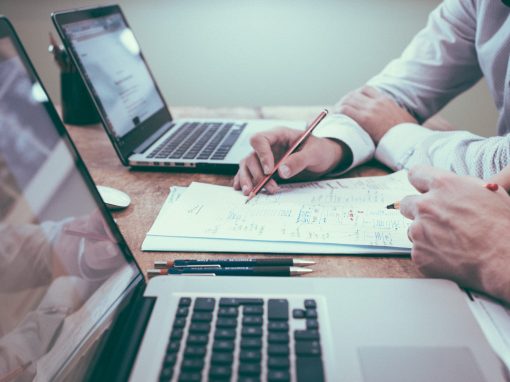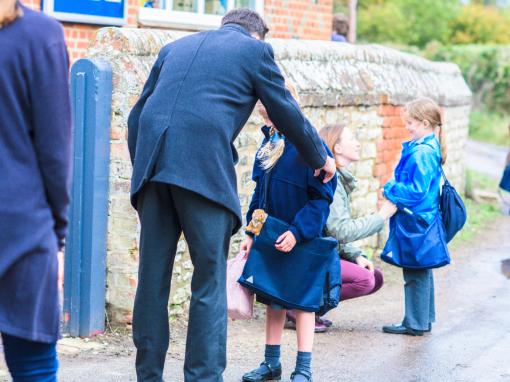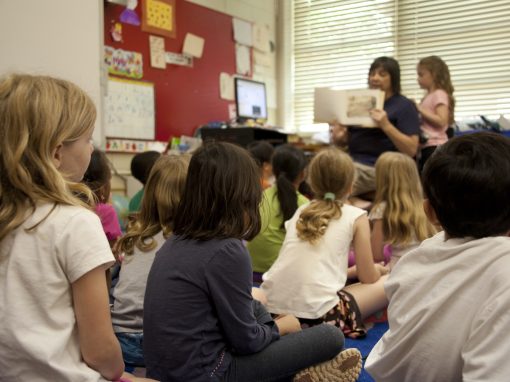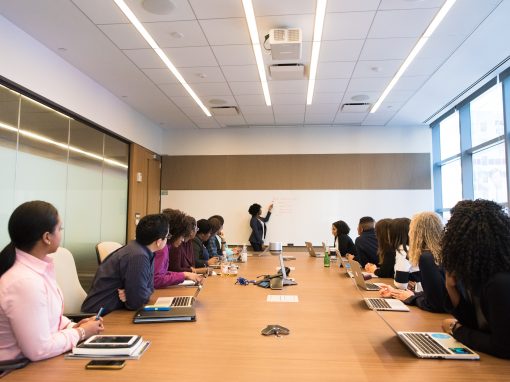 [/db_pb_fullwidth_portfolio]