SchoolPro TLC Limited was formed by school and education leaders with over 60 years of experience across all stages of education and in a variety of contexts. Now could be your time to work with us and make a difference!
About SchoolPro TLC
At SchoolPro TLC we are dedicated to making a difference to the lives of children and school staff both locally and nationally. We work in partnership with schools, academy trusts and local authorities to provide specialist expertise in a variety of areas, ensuring: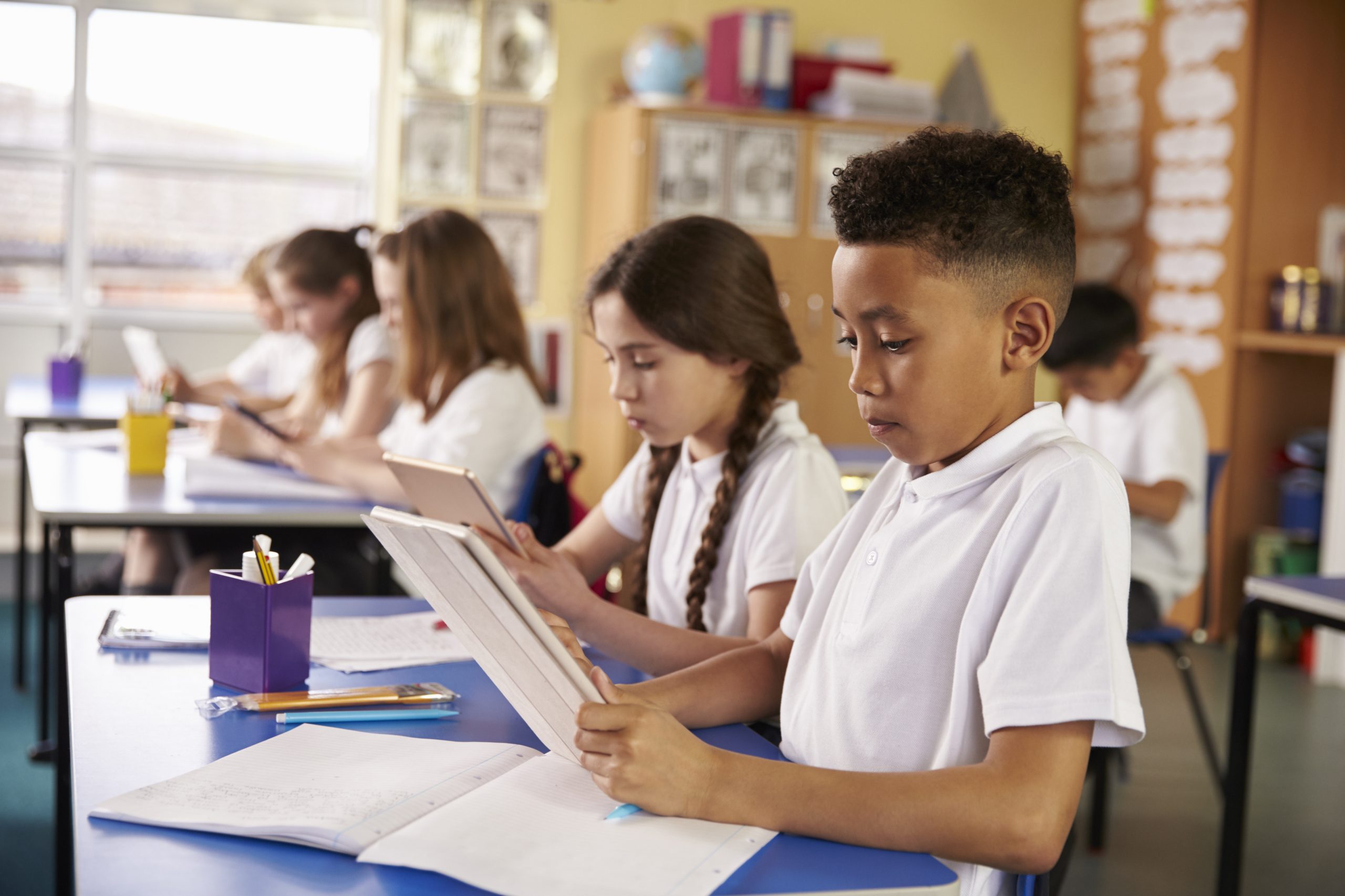 Educators are provided with expert guidance
At SchoolPro TLC, all of our team are experienced teachers, school leaders, governors and/or inspectors who have worked across a range of education contexts and age groups, from Primary through to Further Education. We will bring this experience and expertise to work with you to increase capacity and provide the support that you need, in the way you need and in the timeframe that you need.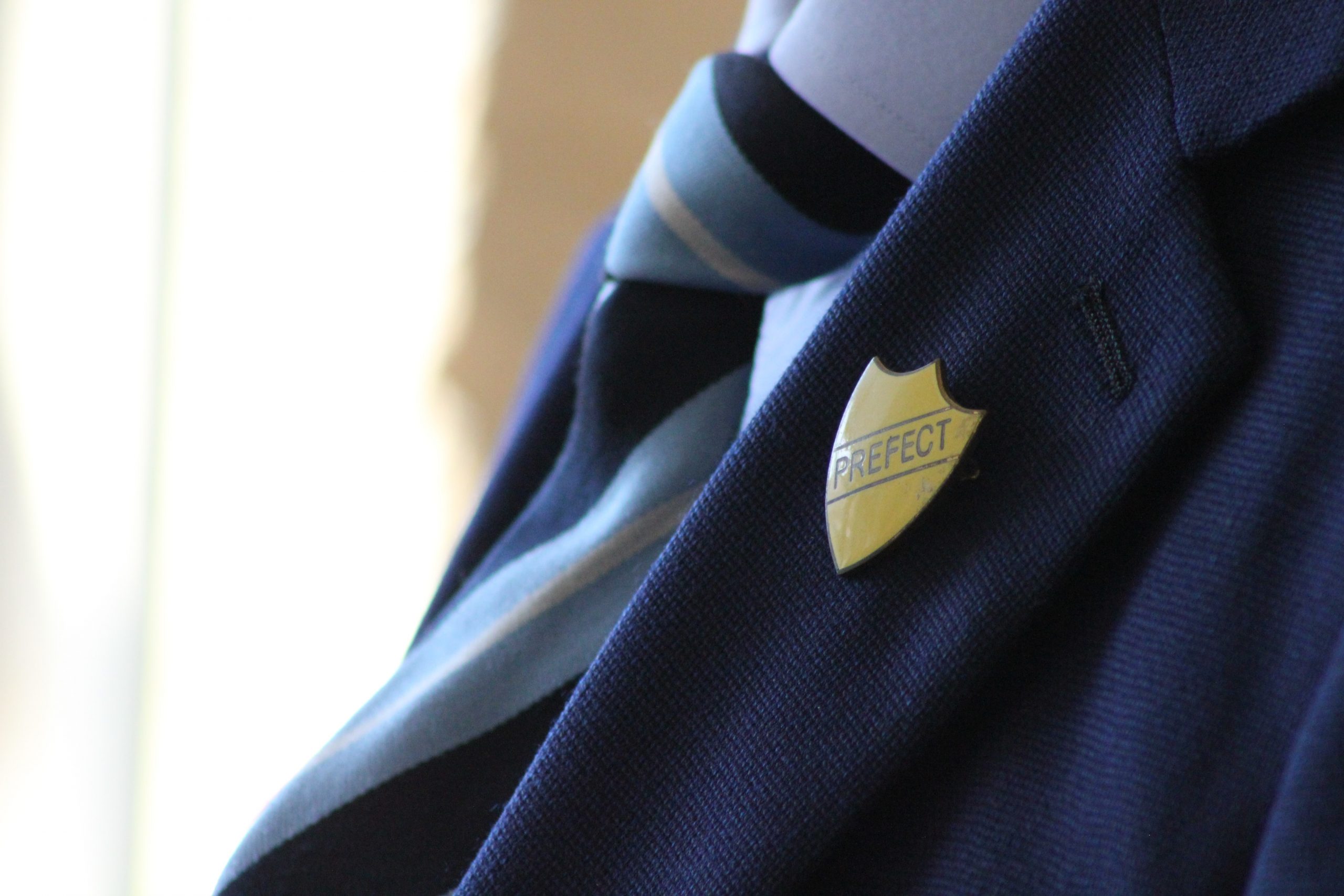 Every child receives a good education
We fundamentally believe that every child deserves the best education and that quality education improves the life chances of young people. By providing you with the leadership support you require, we will allow the staff that you have to be able to do what they do best and continue to provide your pupils with the best education possible.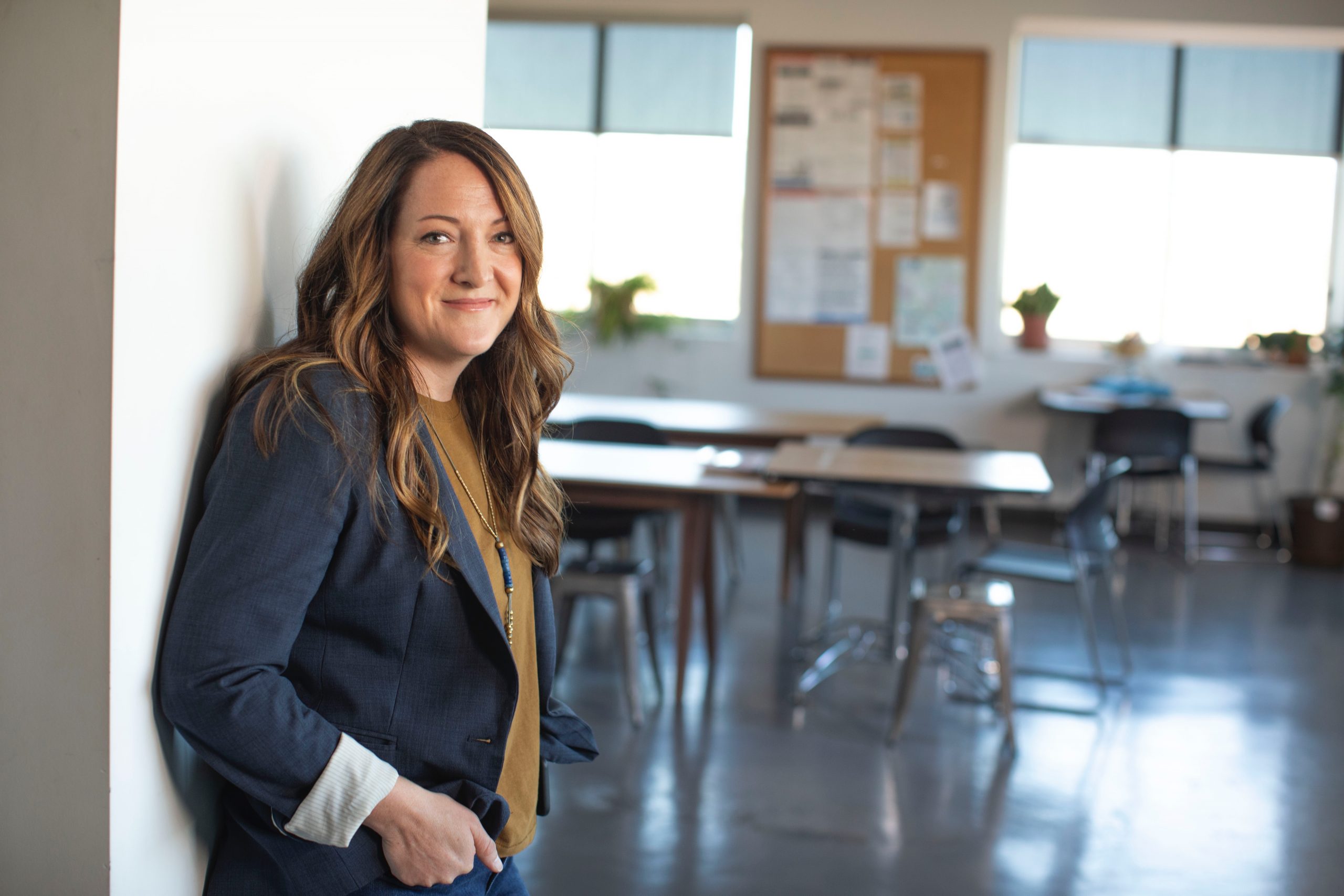 Tailored packages enable schools and children to reach their full potential
Our packages are designed to meet the needs of your school and your school community. Whether it is curriculum planning, timetabling, leadership and management, school improvement, data protection, or governance, we will ensure that the service you receive meets your exact requirements. We work with a range of education establishments from small village primary schools to large inner city secondaries and colleges, and we ensure that our bespoke packages suit your needs and budget.
Our Current Opportunities
Review our current opportunities to join our team here at SchoolPro TLC Ltd:
We're excited to announce that all of our current opportunities have been filled.
Please check back in the future for further opportunities.
If you feel that you could add value to schools and to SchoolPro TLC,
please contact us in the meantime.
We'd love to talk!