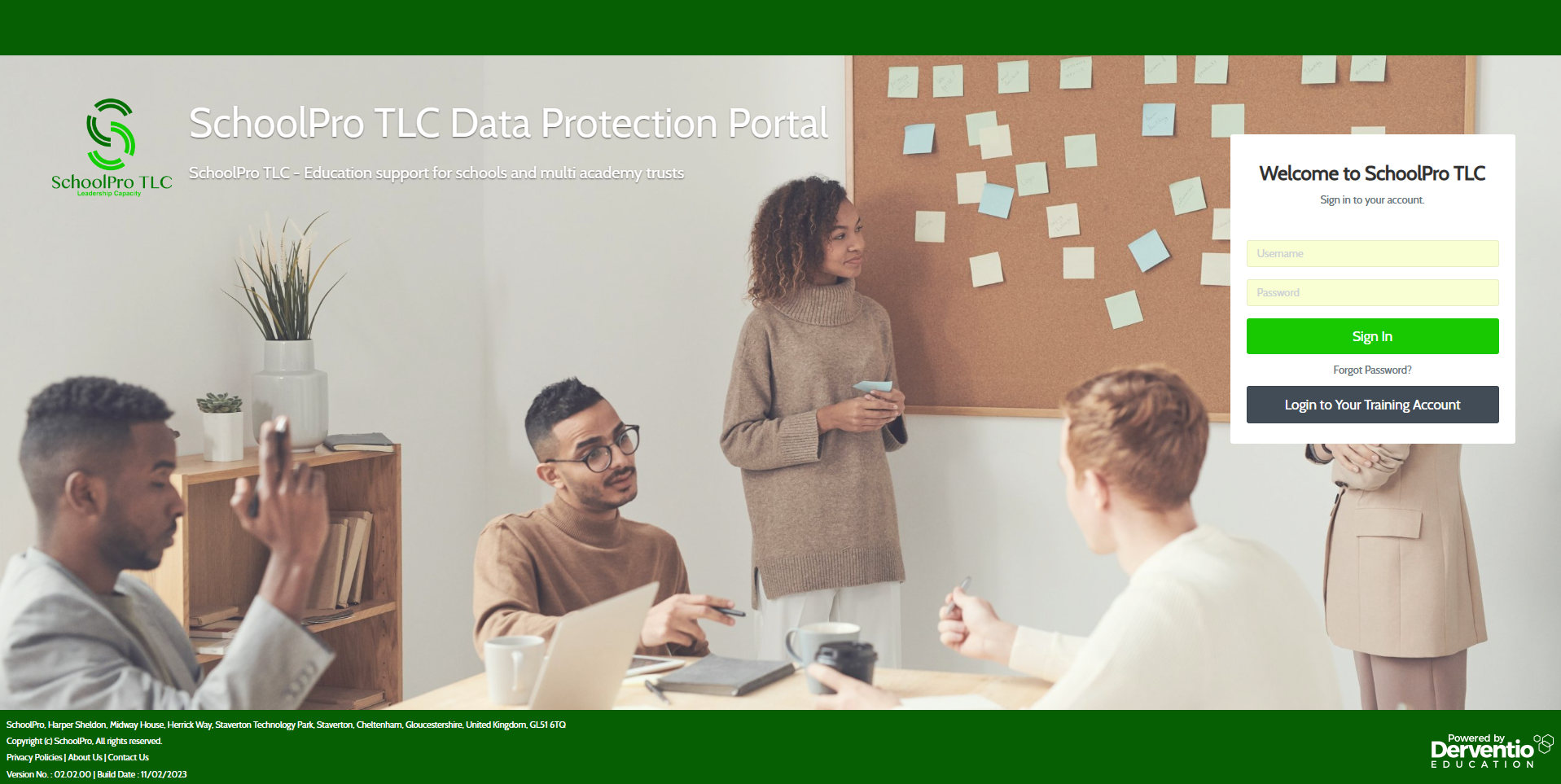 Created for DPOs, by DPOs
As an education provider, you have a responsibility to protect your students, staff and school. However, the responsibility isn't just with protecting the physical form – it also comes down to the protection of any information or data you hold about said individuals and how it's managed and controlled within your environment.
SchoolPro TLC provides the role of Data Protection Officer (DPO) as a service for schools to demonstrate an enhanced level of data protection compliance to the Information Commissioner's Office. Our DPO Service is intended to assist schools and multi-academy trusts (MATs) in complying with the requirement to appointment such a role with the responsibilities set out in the Data Protection Act 2018.
Our support as DPO includes an online recording and reporting system for all relevant GDPR information, and our in-house DPOs have been using and developing this system since 2019.
As part of that process, in 2022, we launched a brand-new portal created by our DPOs, for our DPOs. And now we are making that available to you too!
Data Protection Portal
In line with the Data Protection Act 2018 and in conjunction with the ICO published audit reports from MATs, we have designed a portal that enables schools and MATs to hold and log all relevant data protection information in one place. This includes all of our policy and document templates as well as the logging and reporting of data breaches, subject access requests and data decisions. All school-specific documents are hosted here including audit reports and all logs are also easily downloadable for review at governor or trustee level.
The portal is split into eight distinct sections:
Audits
Audit your school against the ICO's accountability framework. Create a RAG-rated development plan with actions for Amber and Red expectations in order to create the plan to fully meet all expectations over time.
Breaches
Log and report on any data breaches that may occur in your schools.
Subject Access Requests
Log and report on any subject access requests that may occur in your schools.
Data Decisions
Log and report on any data decisions made where data is processed in such a way that could create risks to the rights and freedoms of individuals, or it involves special categories of data. It can also be used to log incidences of one-off data sharing.
Data Map
Identify what categories of data are processed, the purpose for which are they are processed, the legal basis for processing, where they are held, how they are obtained and who they are shared with. This links directly to:
Data Processors
Identify which data processors your school shares data with, which data categories are shared, whether the processors are compliant with the UK GDPR, and what security and retention periods are in place with them.
Global Documents
Access and download all of our supporting material for data protection including policy templates, training resources, privacy notices, retention schedules and data protection impact assessments.
School Documents
Access and download any school-specific documents once completed such as policies, privacy notices, signed Data Processing Agreements, and completed Data Protection Impact Assessments.
Our online tool is hosted and secured on servers located in the UK.
Features for Multi Academy Trusts and Local Authorities
We have also added a number of features to make the system easier to use for DPOs that oversee a number of schools such as in a Multi-Academy Trust (MAT) or a Local Authority (LA).
Document Support for Your Schools
As a MAT or LA user, you can easily and quickly add documents, folder and weblinks to specific schools in your group.
You can also add documents, folders and weblinks straight into your Documents section and make them available to all of your schools with the click of a button. This way, you can create specific templates for all the schools in your group and make the documents available for them to access and download quickly and easily.
Data Mapping Support for Your Schools
Similarly, if there are common data processors used across all of the schools that you oversee, you can add them to your group's top-level data map and then, with a simple click, add the same processor into the data map of all of your schools at once.
Monitor ICO Registrations
We also introduced a new 'MAT Dashboard' that gives you an overview of the ICO registrations within your group of schools. This is especially relevant if your schools don't share the same registration as your organisation. This will show you how many registrations are due for renewal in the next 30 days and how many have expired. You can then check with the schools to ensure they have renewed their registrations – both you and the schools have the ability to then update the renewal date to the next year.
Communicate with the Right School at the Right Time
And finally, you can also filter your schools based on the processors that they use. If there is an alert issued about a specific processor, for example, you can filter the schools in School Management based on that processor, and then export the contacts from the system using the new 'Export Contacts' button. You can then directly contact those schools about the issue.
We have two different levels of subscription currently on offer for our portal. Both are an annual subscription and are shown below:
Frequently Asked Questions
Do I pay per user or per school?
The cost is per school so you can add more than one user to a school account without additional cost. We tend to recommend between 1 and 3 users per school but this will depend on your organisation.
How do the costs work if I am signing up multiple schools, for example, as part of a MAT or Local Authority?
Come and speak to us. The costs are per school but, if you are signing up several schools as part of a group, we will give you a bespoke quote for you. Please get in touch either through the contact forms on the site or through contact@schoolpro.uk and we can discuss this further with you.
Do your subscriptions renew automatically?
Yes. Once you have signed up to one of our annual subscriptions, they will automatically renew until you cancel them. You can cancel at any time within an annual period but the cost is fixed for the year so there aren't pro rata refunds if you cancel part way through a year.
Do prices include VAT?
No, prices exclude VAT. VAT will be applied at checkout in our shop.
We provide all schools with a data processing agreement as part of our Terms and Conditions to include necessary guarantees about data.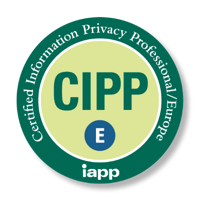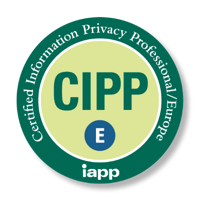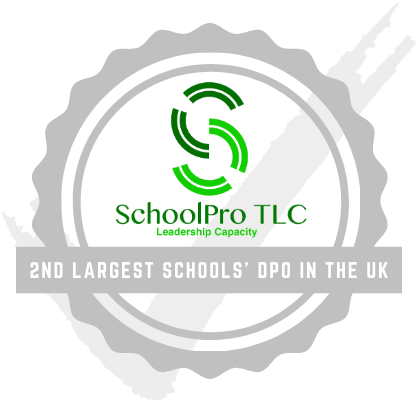 If you'd like to see how our online portal can support your Data Protection Officer, arrange a demo with us today.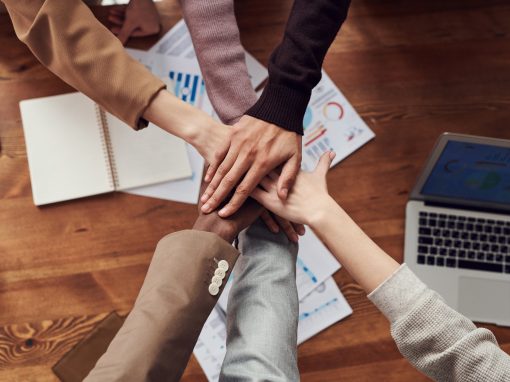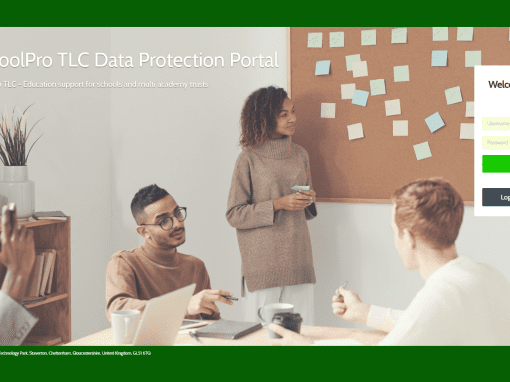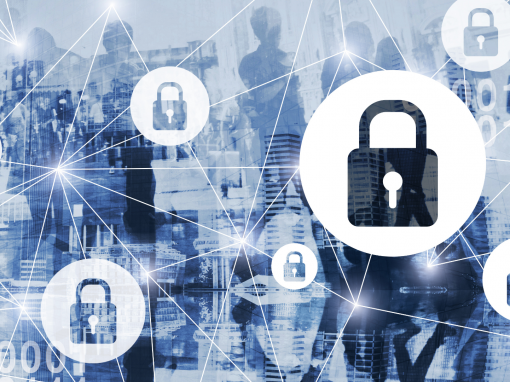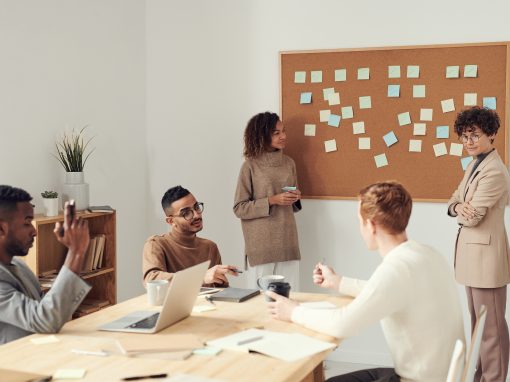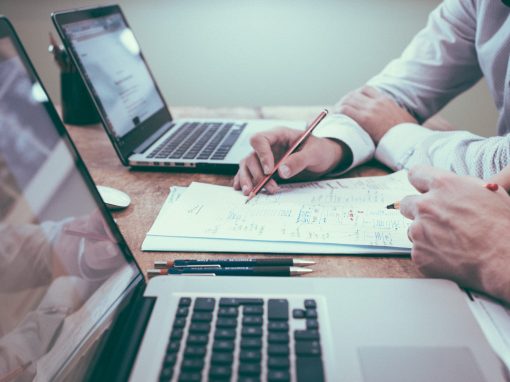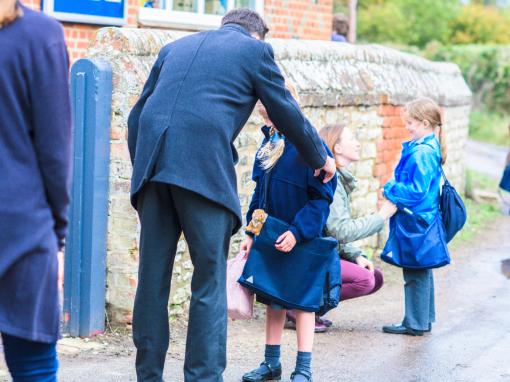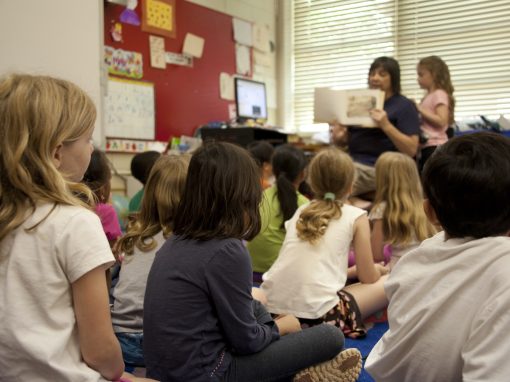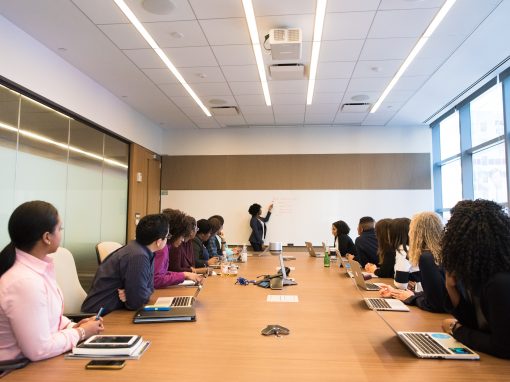 [/db_pb_fullwidth_portfolio]