We work alongside organisations and specialists that help add value to education establishments in a range of fields. Find out more below: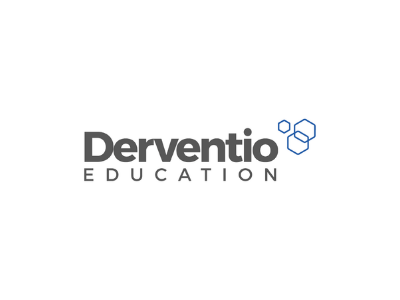 Specialists in software development for education, delivering products that make a real difference, positively impact teaching and learning and empowering staff. Our in-house development team work with teachers, lectures and educationalists to develop software solutions and services that pro-actively support improvement within education and ultimately better outcomes for students.
We have a clear vision: to be a trusted partner for schools. We are guided by a set of values that ensure we support teachers and leaders to improve the educational outcomes for all children and young people, especially disadvantaged groups. To achieve this vision in accordance with our values, we have developed clear aims that guide our activities, and a coherent theory of change to show how the issues facing schools, our activity and our aims all line up.
Complimentary Advice From The Market Leading HR and H&S Provider.
We are pleased to inform you that we have organised a complimentary advisory session in partnership with Peninsula UK for our clients who may be facing challenges or have issues regarding HR, employment law, and health and safety matters.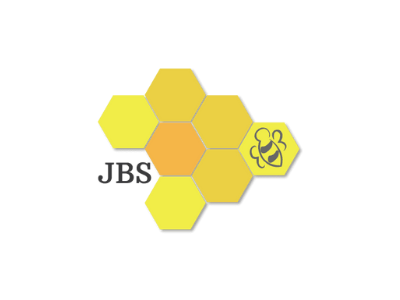 Jane has worked in Safeguarding and Child Protection for 18 years and was the manager for Safeguarding in Education for a large Local Authority in the South West of England. Jane Bee Safeguarding provides a range of safeguarding services.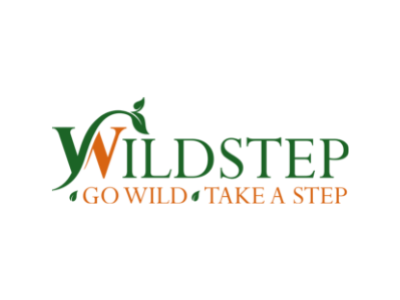 We are starting a small revolution for education, investors and community groups by providing a way that land can be valuable in its purest and most natural form… Wild!
Take a WildStep with us and support WildStep to protect your environment.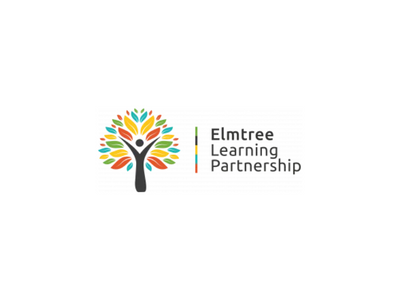 Elmtree Learning Partnership provide part-time Alternative Learning Provision for young people, across multiple sites, in the South West of England. Their objectives are clear: to empower young people to have the right educational foundation to succeed. A journey that if built on strong foundations breaks bias, breaks stereotypes, breaks traditions and prevents history repeating itself and instead achieves individual success.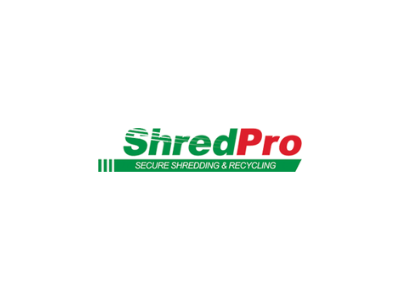 ShredPro is a professional paper shredding company that offers a secure, efficient and cost effective shredding service adhering to the highest standards in the industry to ensure maximum protection of your confidential information.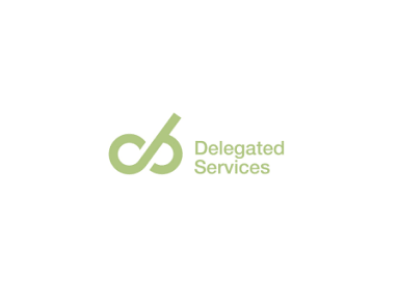 The regions' Market Leaders in providing specialist quality support services to the education and charitable sectors at affordable prices.
We provide H&S, Property and Facilities Management, Safeguarding, Risk Management, Training, SMT and Governor Consultancy, working across all types of educational establishments, from the largest Multi Academy Trusts to the small Primary School.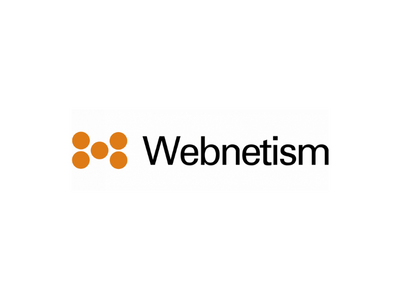 We're Webnetism, a web design & development agency in Gloucestershire.
We've been designing and building websites and applications for over 20 years and apart from a few faces and new technologies not much else has changed. We specialise in the creation of bespoke websites and web-based applications but that's not all, we can also create a beautiful brand or host your existing website.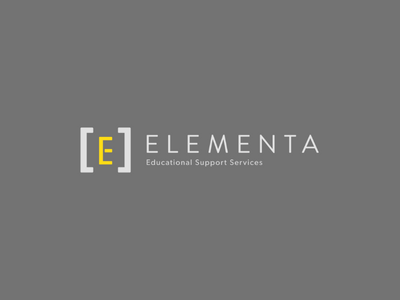 Elementa is a support partner for learning provisions in the UK, built on the foundations of strategic partnership. We ensure that we are well equipped to assist learning provisions of all types with extensive experience, open-mindedness, and a desire to have a positive impact on the outcomes of the young people we encounter.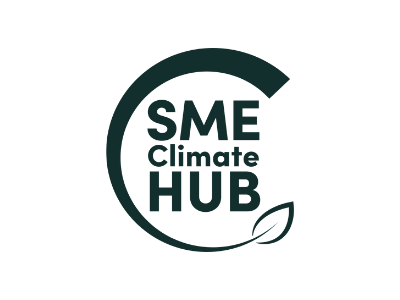 The SME Climate Hub is an initiative of the We Mean Business Coalition, the Exponential Roadmap Initiative, the United Nations Race to Zero campaign and the International Chamber of Commerce. SchoolPro TLC has made a commitment to the climate through the SME Climate Hub. You can find out more about this on our dedicated 'Climate Commitment' page or visit the SME Climate Hub to discover further information on the initiatives.
SchooliP – school improvement, One Platform, One Direction.
SchooliP is a single platform that makes it easy and cost-effective to manage every aspect of school improvement, from staff to trust, from professional development to sustainability.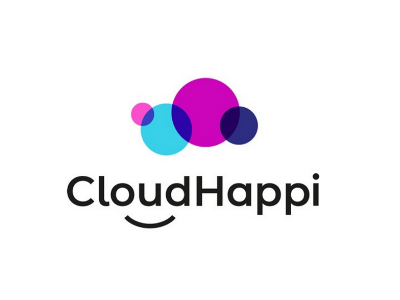 We're on a mission to shake up IT in schools, and to show you there is a better way. Very quickly, we'll switch your school to fast, secure and affordable cloud-based technology. No mess, no loss of access, and no disruption to your pupils and staff – the only thing your staff will notice is fast, secure, fuss-free technology. Contact us today, and start your journey to better IT.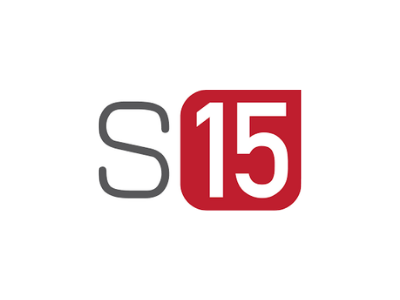 IT Support for Gloucestershire schools – Primary, Secondary and Academy.
We work with a large number of schools throughout Gloucester, Gloucestershire and across the South West, providing computer support, IT consultancy, project management and hardware installation.