We hope that you are having a good Christmas break and are getting as much rest as possible. We try to refrain from emailing you during the holiday periods but there are some topics that we need to update you on prior to the start of term next week.
Data Protection at the End of the Transition Period
With the transition period coming to an end in a couple of days time, we have been waiting to hear what deal, if any, would be struck with the EU. Now that a deal has been agreed, the ICO has released a statement regarding the current situation.
Essentially, it is good news. A six month extension has been agreed for personal data flows to and from the EU/EEA and UK which means there are no immediate changes needed regarding these data transfers. We hope that an adequacy decision is made for the UK by the European Commission by the end of this extended period so that data flow can continue as is between the UK and the EU/EEA. We will, of course, be looking at contingencies for you in the event that this decision is not made. 
The full ICO statement can be found here: ICO statement in response to UK Government's announcement on the extended period for personal data flows, that will allow time to complete the adequacy process | ICO
School Covid Testing
We have heard back from the DfE with regards to our queries on School Covid Testing and data protection. The DfE has prepared a template privacy notice as well as FAQs for parents regarding the testing and use of data. We have updated the privacy notice to our template and added our details as DPO for you. The updated privacy notice and FAQ document are available in Global Documents on our portal. You can also download them here:
Privacy Notice – School and College Covid Testing
Enjoy the rest of the break in whatever way you can and get as much rest as possible.
We look forward to seeing you in 2021!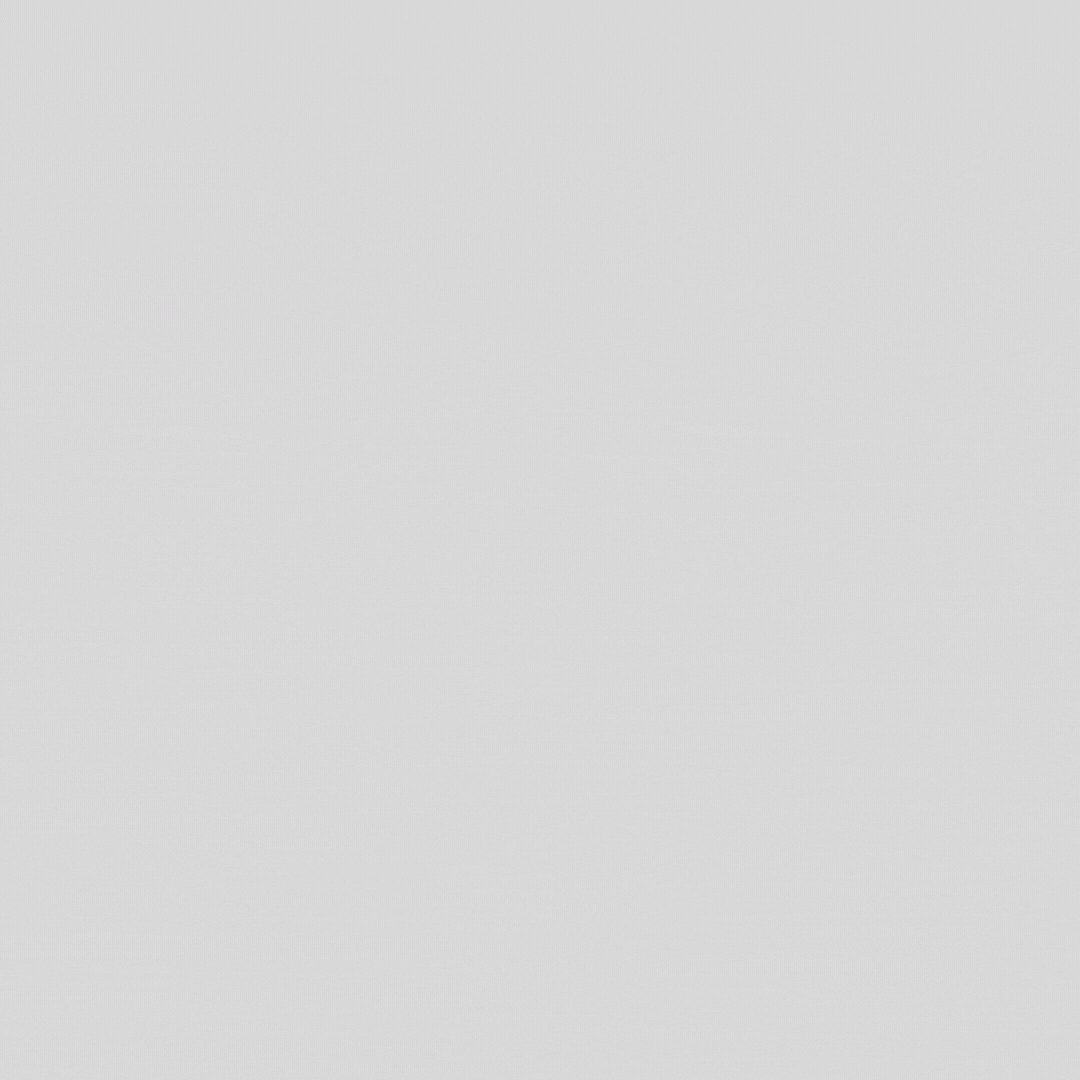 If you have any other questions, please contact us at GDPR@schoolpro.uk.
Stay safe and healthy,
Rich, Ian and Ben
SchoolPro TLC Ltd (2020)
SchoolPro TLC is not responsible for the content of external websites.