SchoolPro TLC - Education support for schools and multi academy trusts
SchoolPro TLC know you need:
Cost-Effective Solutions
Quantifiable Outcomes
Expert Support
Get Started
Our Services
Welcome to SchoolPro TLC
At SchoolPro TLC we are dedicated to making a difference to the lives of children and school staff both locally and nationally. We work in partnership with schools, academy trusts and local authorities to provide specialist expertise in a variety of areas, ensuring: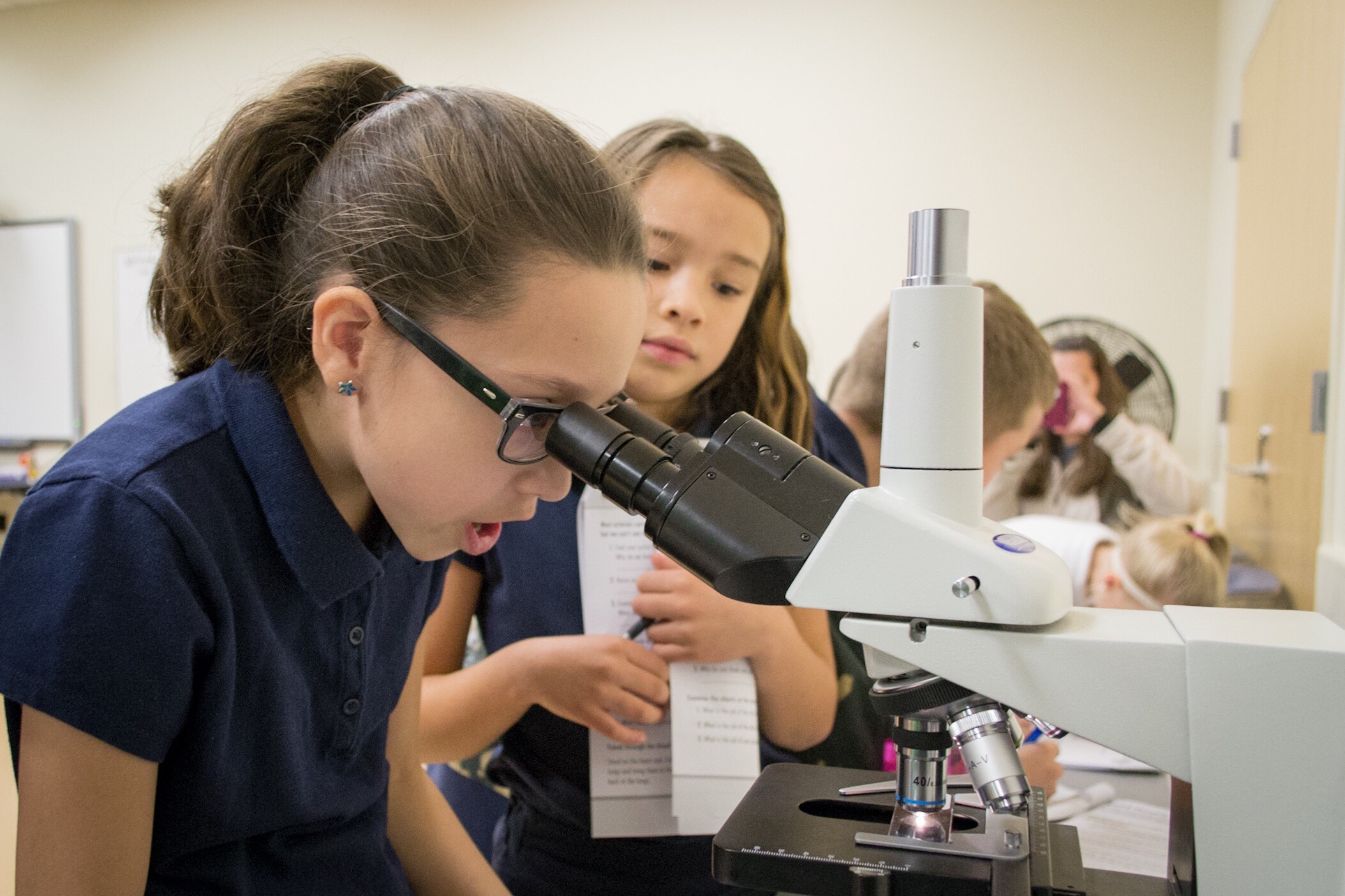 Educators are provided with expert guidance
At SchoolPro TLC, all of our team are experienced teachers, school leaders, governors and/or inspectors who have worked across a range of education contexts and age groups, from Primary through to Further Education. We will bring this experience and expertise to work with you to increase capacity and provide the support that you need, in the way you need and in the timeframe that you need.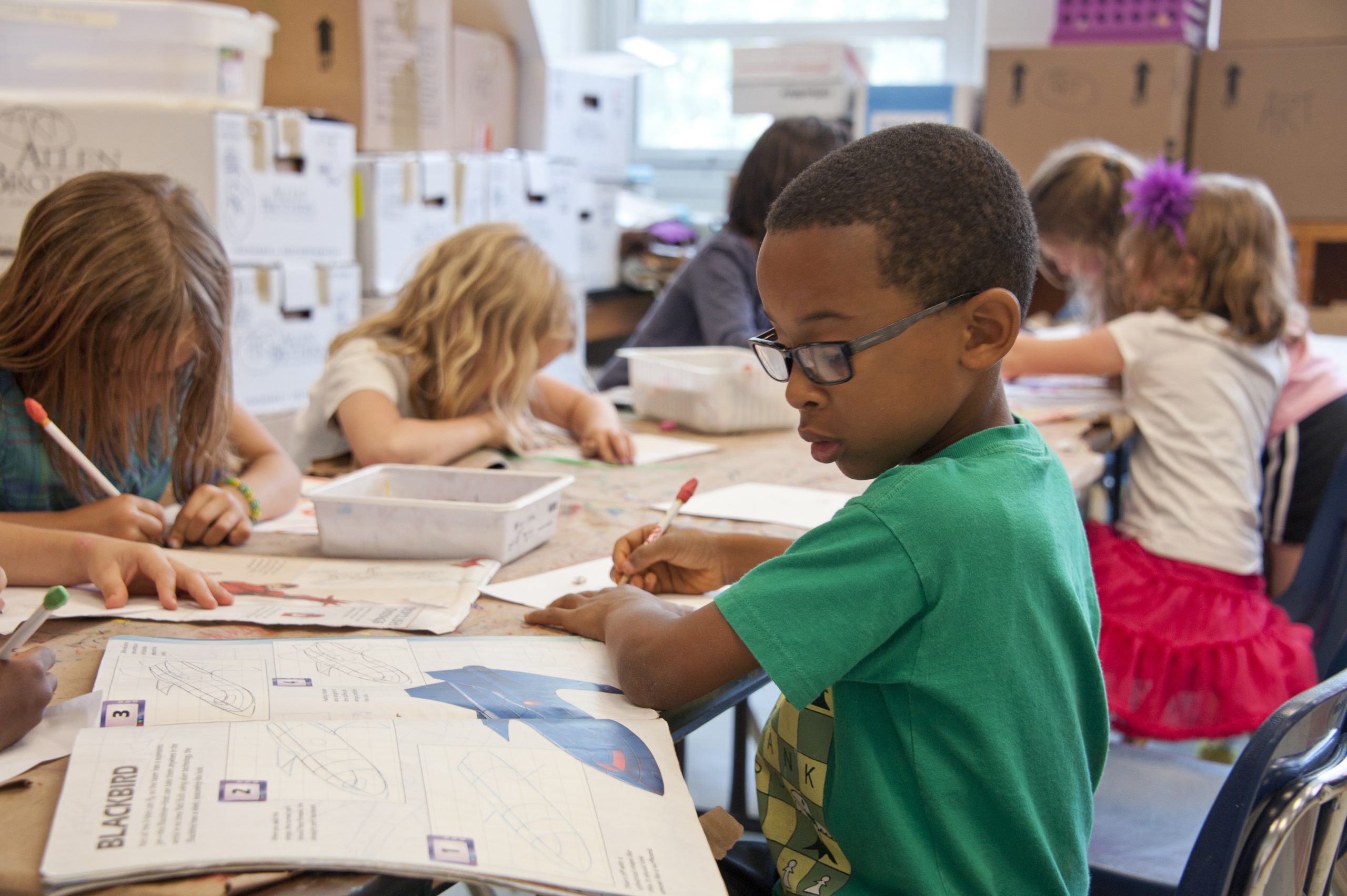 Every child receives a good education
We fundamentally believe that every child deserves the best education and that quality education improves the life chances of young people. By providing you with the leadership support you require, we will allow the staff that you have to be able to do what they do best and continue to provide your pupils with the best education possible.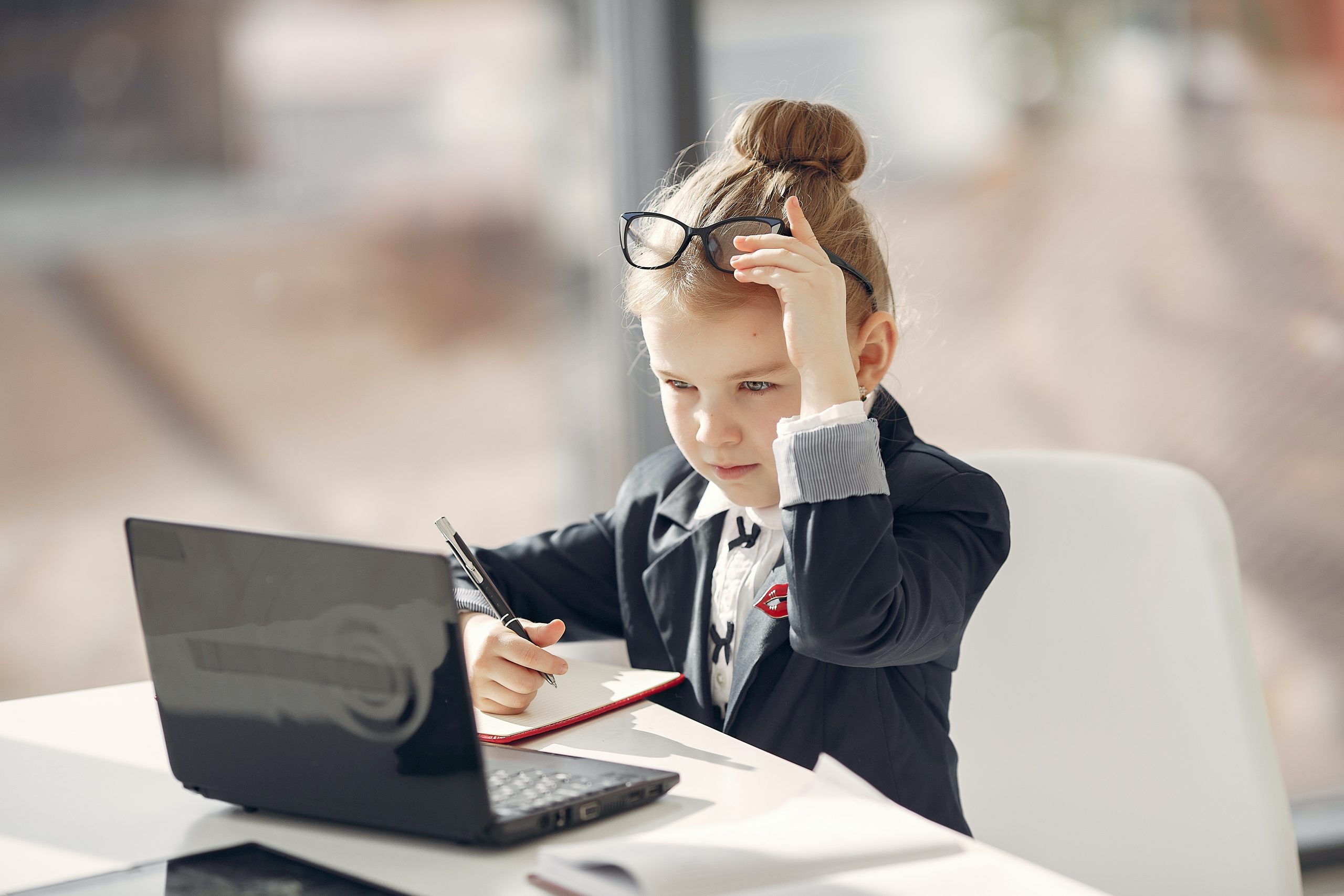 Tailored packages enable schools and children to reach their full potential
Our packages are designed to meet the needs of your school and your school community. Whether it is curriculum planning, timetabling, leadership and management, school improvement, data protection, or governance, we will ensure that the service you receive meets your exact requirements. We work with a range of education establishments from small village primary schools to large inner city secondaries and colleges, and we ensure that our bespoke packages suit your needs and budget.
Saving schools money…
We know that budgets are tight in schools and being cost effective in every financial decision you make is essential.  We ensure that all of our services provide you with a cost-effective solution allowing you to channel more money into areas of your school or Trust that directly impact your children.
As an example, our DPO service is cost-neutral compared to other, alternative solutions. To appoint an internal DPO, schools need to finance training for that individual, arrange and organise time to complete training, allocate time to complete the role effectively, and provide a financial incentive. Our experience, knowledge base, and economies of scale due to working with hundreds of schools, allow us to dramatically cut down these costs.
A school senior leader earning £50k p.a. who is given an hour a week across the year to complete their DPO work, is costing a school at least £2k p.a. which is less than our most expensive rate. The average cost of our DPO service when compared to other similar services, saves our schools an average of £1.3k p.a.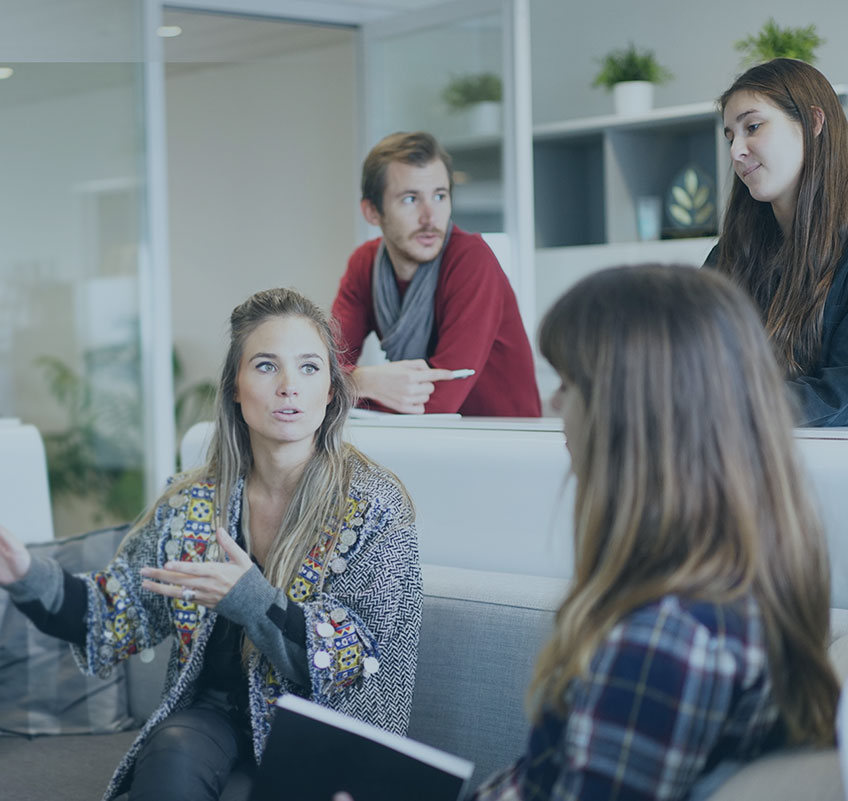 More time to focus…
Running a school is an extremely demanding job.  As former school senior leaders, we are fully aware of the myriad distractions to your attention and the challenges of finding time to get important work done.  The experience and expertise of our team will free up time for you to focus on the people that truly matter in your organization. 
Whilst the services we provide are essential for the effective running of your school, we know that they can take up a disproportionate amount of your time. Speak to us about how we can take on these roles for you and give you that time back.
Fully supported…
Knowing who to turn to when you have questions or need assistance is crucial, and being able to rely on that support is just as critical. Depending on the service you are looking for, our specialists can support you onsite as you need it, and can also supply remote offsite support throughout the year.
We are available via phone, email, video conference, and social media platforms as well as our own bespoke software portal (for DPO services).
We are able to provide support both during term-time and during school holidays. We are also able to be flexible with our working routines and be on hand in an emergency outside of the normal working week.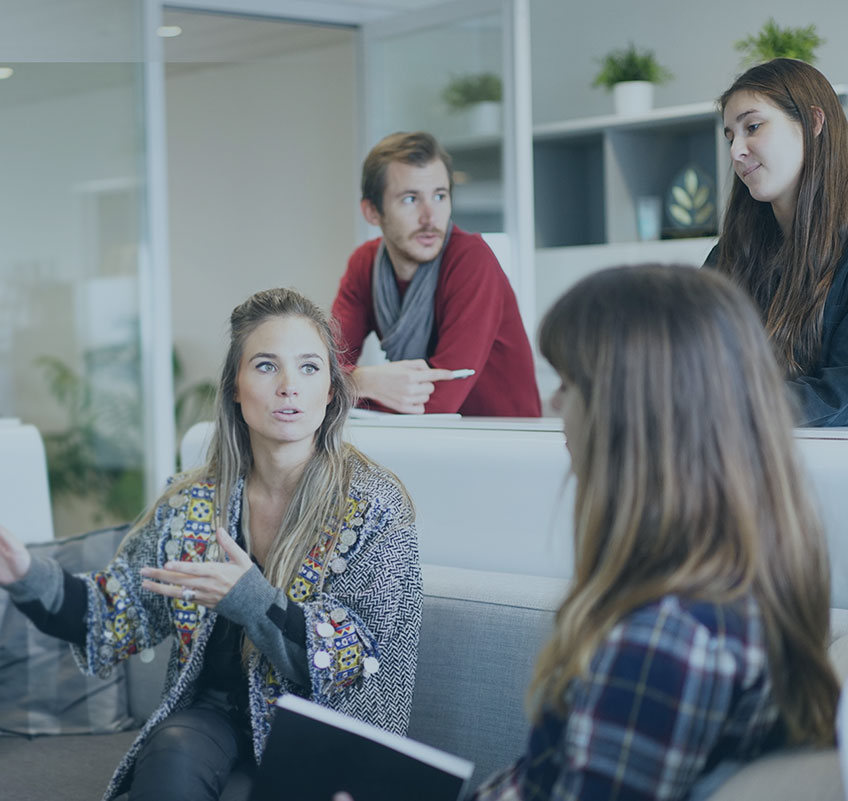 Our Services
We are experts in this industry with over 60 years of experience in education. We have built an enviable reputation. What that means is that you are going to get the right solution. Please find our services below:
Our Leadership programmes and support packages strengthen leadership at all levels, empowering headteachers, governors and senior leaders to build leadership capacity, deliver whole-school improvement, secure better teaching and learning, and manage complex organisations more effectively. See how our review and support packages work. 
SchoolPro TLC provides the role of Data Protection Officer (DPO) as a service for schools and Multi-Academy Trusts (MATs) to demonstrate an enhanced level of data protection compliance to the Information Commissioner's Office. See how it works and the benefits it can provide you and your organisation.
SchoolPro TLC has designed a portal that enables schools and MATs to hold and log all relevant data protection information in one place. This includes all of our policy and document templates as well as the logging and reporting of data breaches, subject access requests and data decisions. See how it works and the benefits it can provide you and your organisation.
Wherever you are on your journey to becoming a great school,  SchoolPro TLC is available to offer practical support. We offer flexible in-school support, training and coaching in all areas of school improvement including self-evaluation, leadership effectiveness, high-quality teaching and learning, accountability and data best practice alongside principled curriculum design.
Our attendance consultancy team can help build capacity in your setting by taking both a strategic and a hands-on approach to attendance. This can include supporting attendance reviews, analysing your data and advising on practices to help identify the best use of your resources. We can also support these plans where necessary.
The role of governing bodies is a demanding one with ever higher expectations. Our Governance support packages help raise achievement and standards through the processes of monitoring, challenge, support and intervention. We will help you with any aspect of school governance, especially duties and accountability. See how these services can benefit you and your organisation.
Business Management
Efficient school business management is widely recognised as an integral part of helping schools make the best use of their resources to support effective teaching and learning of pupils, consequently enabling head teachers and other leaders to focus on leading that teaching and learning. See what our School Business Manager (SBM) services will offer you.
This service gives you time for complete focus on teaching, learning and provision across all areas of your leadership and support teams. We will carry out a review of your curriculum and staffing, and design your curriculum model for use in your management system. We will then consult with senior and middle leaders to complete a full design brief. See how we do it.
It's not about Ofsted, it's about you. At SchoolPro TLC, we believe that meeting your pupils' needs through a broad and challenging curriculum should be at the heart of what you do. See what our Curriculum Design and Review service can do for you.
Beat Our Price
Beat Our Standard
We understand that all schools have budget constraints. We also understand that schools require highest standards of care with no compromise on quality. This is what SchoolPro TLC do best. We are school leaders who understand the system and your daily frustrations. We take the worry away and allow you to focus on your core mission.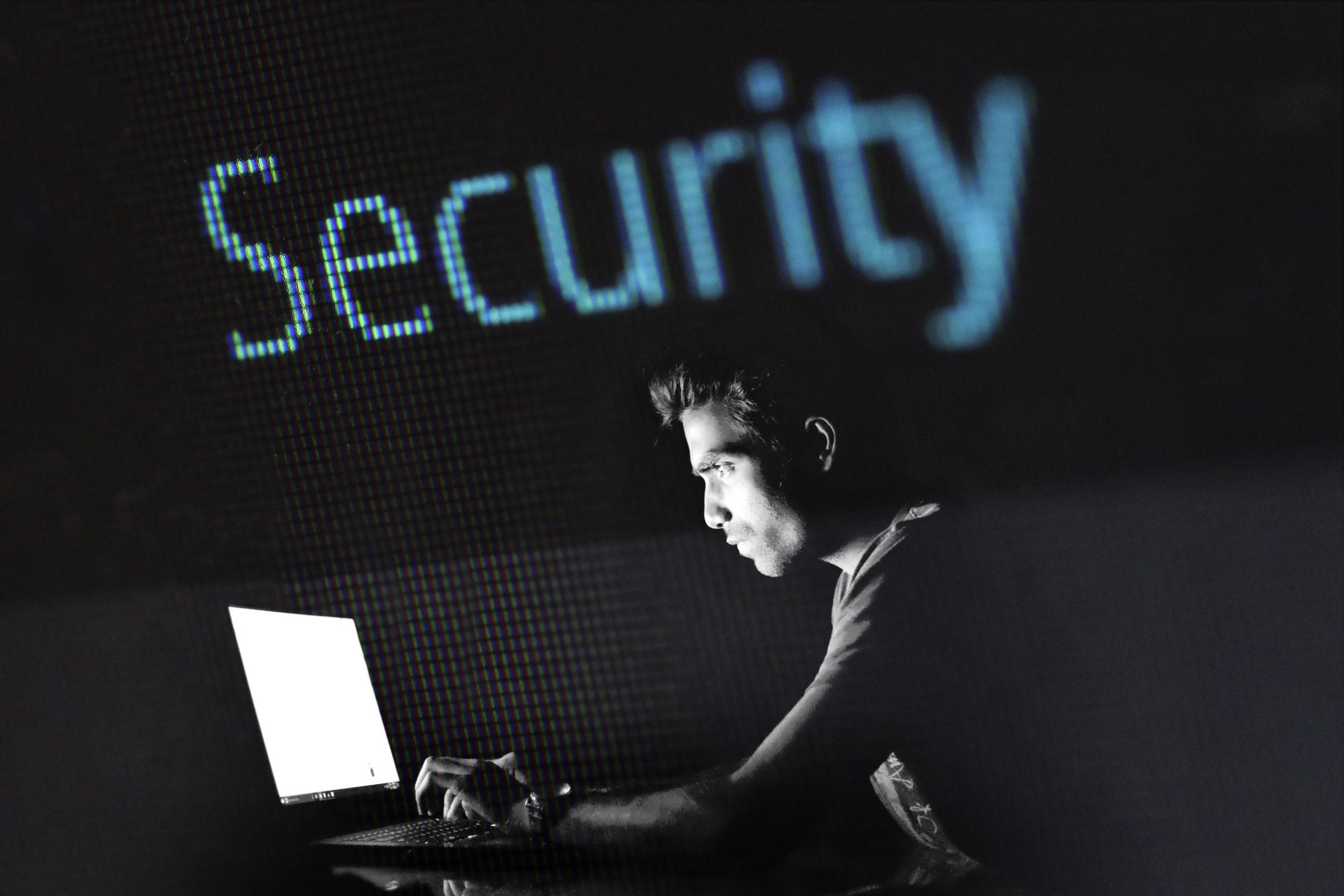 Latest News
Our blog will keep you up to date with the latest developments across our services and especially in the world of data protection. It also provides links to our publicly available resources and documents.
Our blog is written by a number of contributors. The majority of our articles are written by Ian Arkell, Rich Morley and Ben Craig.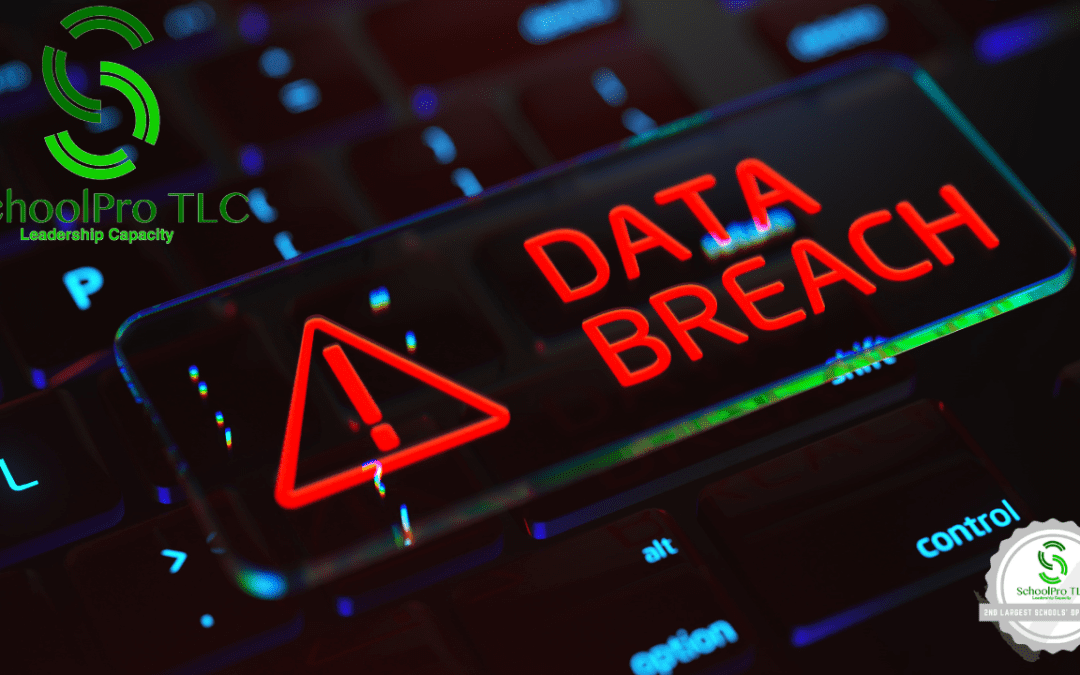 In our digital age, email remains a primary means of communication. However, with the convenience of email comes the responsibility to ensure that sensitive information is shared securely and confidentially. Read our guidance on protecting data when communicating by email here!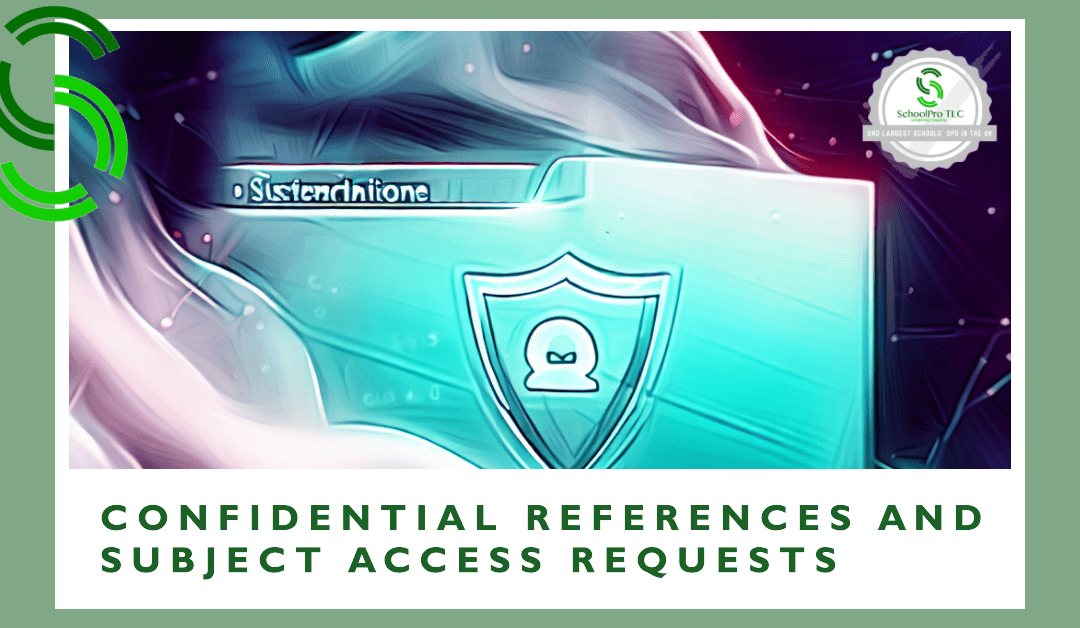 🔒 Did you know that confidential references are exempt from subject access requests under the Data Protection Act 2018? To maintain privacy and trust, make sure to clearly state that all references will be treated as confidential. For example, modify your request to say, "Please provide details of two referees. All references will be treated as confidential." Read more here!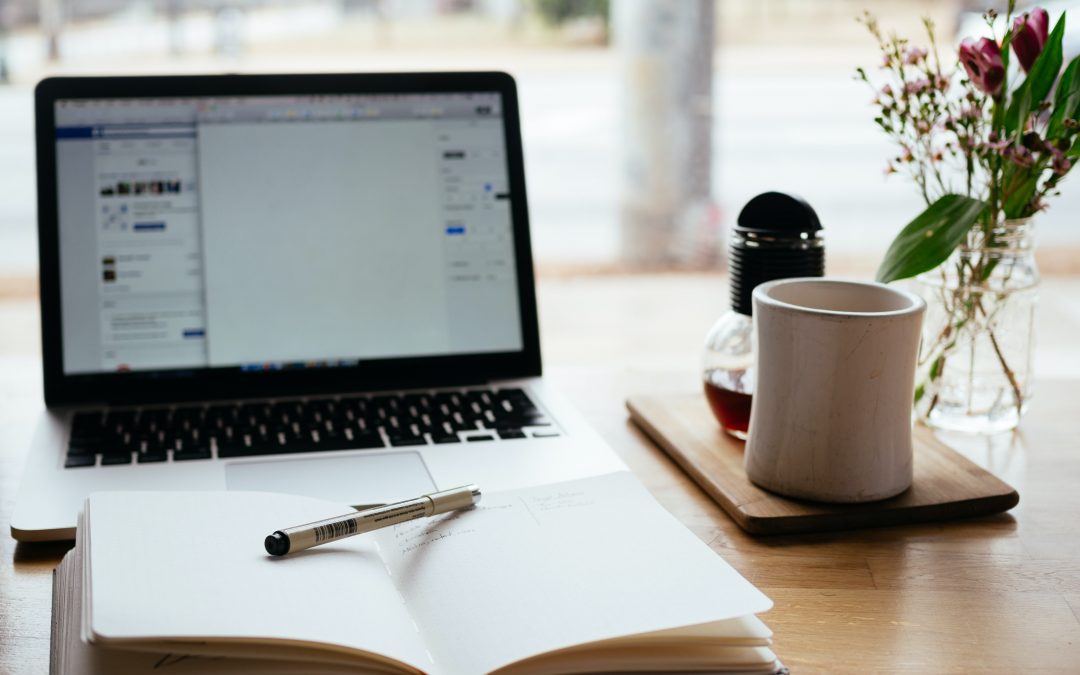 Frequently asked data protection questions asked by schools and education establishments, answered here. Read on…